here is a listing of some of the parts i carry. i started this mainly for ICD guns, but since a couple people had asked me about parts, i figured i'd list most of what i have. most of the parts are referenced off ICD parts(stock green LED), but they are the same no matter where you go.
individual pricing for parts:
micro switch(25 gram)
- $3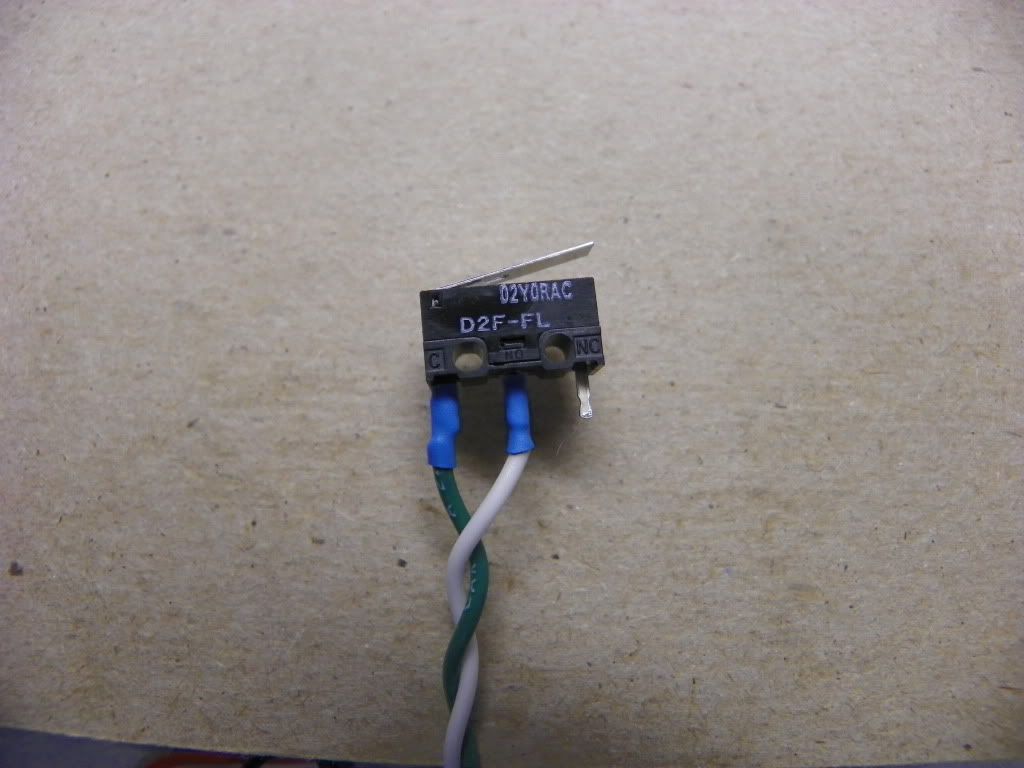 on/off
- $3 comes with screws sized 3-48
battery connectors
- $2
hard plastic: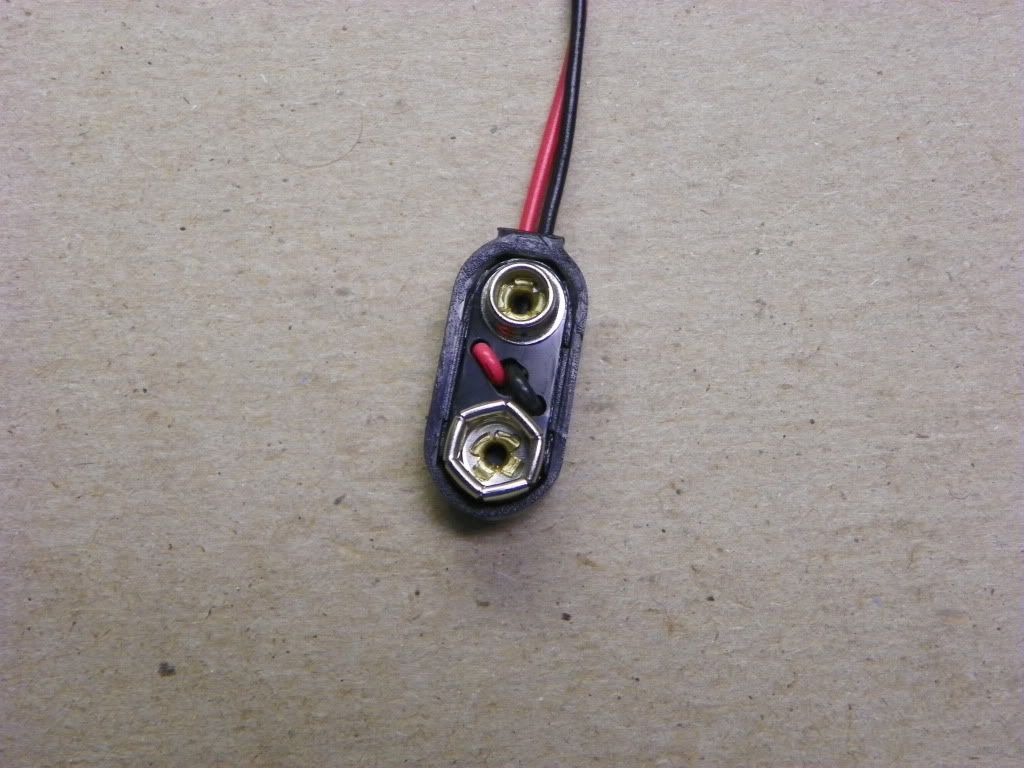 soft plastic: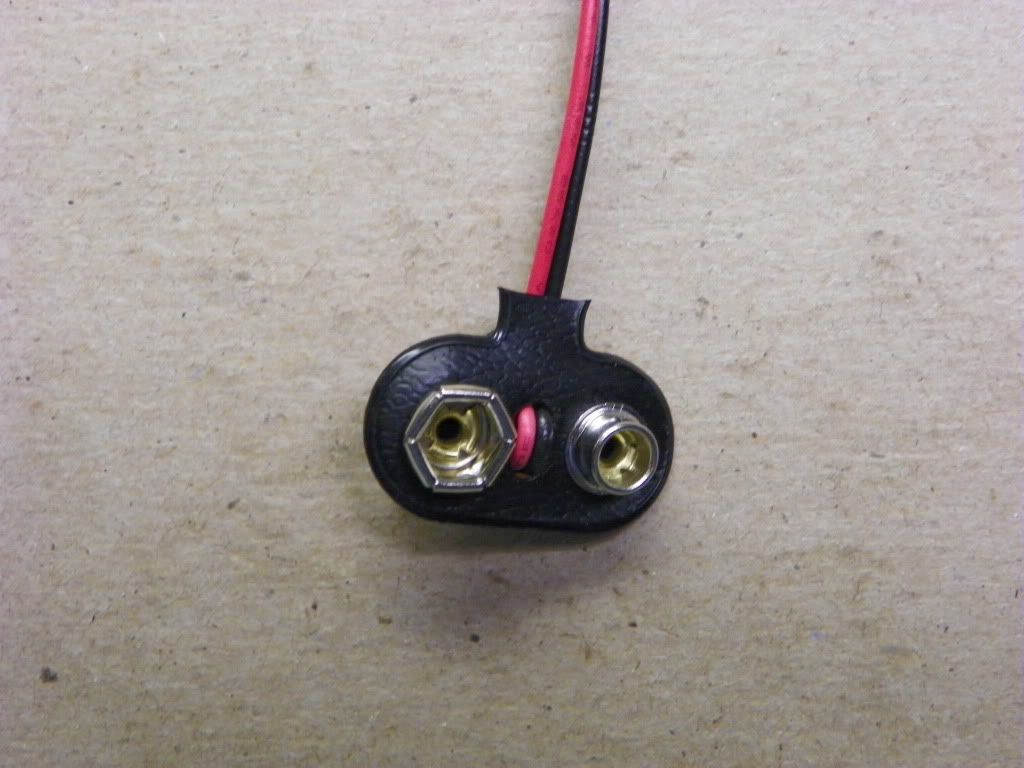 LEDs
(5mm unless noted otherwise): all colours - $3 each
sunset orange: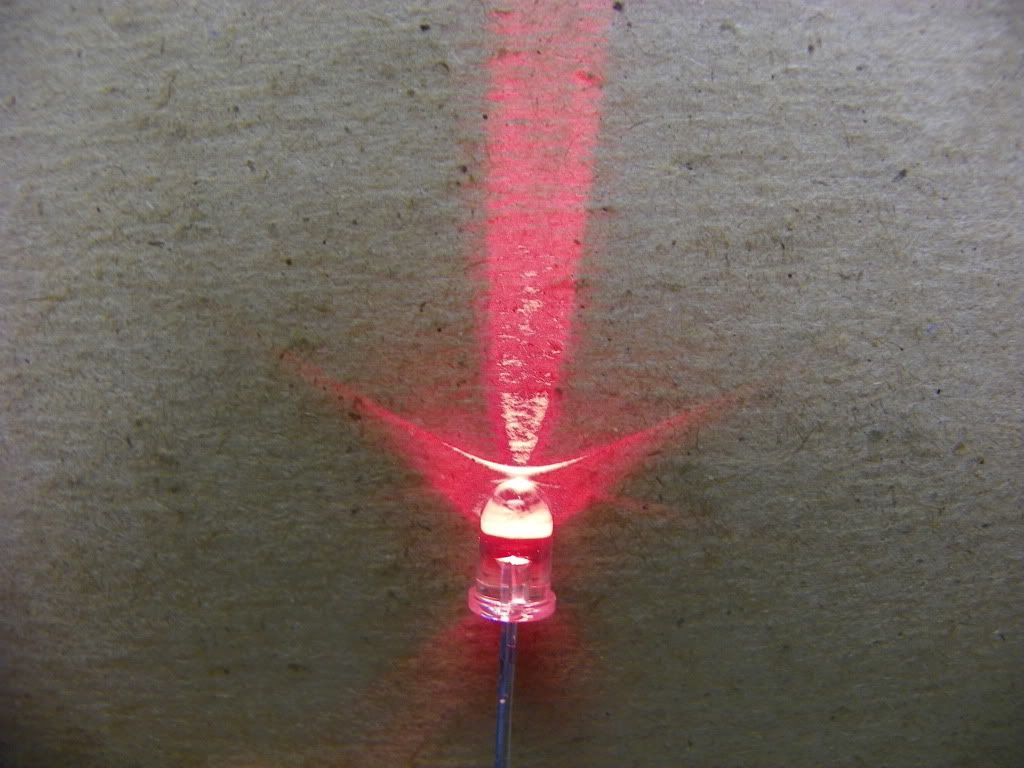 brilliant green
(this is a clear water LED, not the old stock green LED)
yellow
(yellow LED body- like the green stock LED)
red:
blue: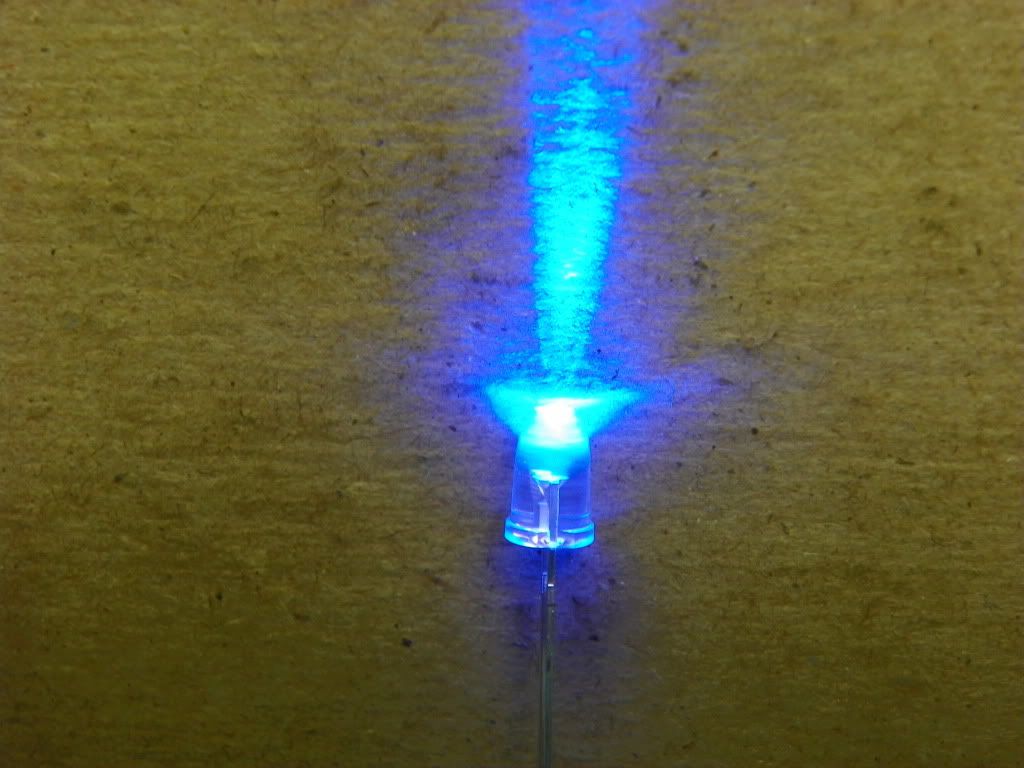 white:
<picture coming>
3mm LEDs:
Red
<picture coming>
Blue
<picture coming>
Green
<picture coming>
White
<picture coming>
preferred payment method paypal:
nobodylovesu@hotmail.com
can and will accept M.O.s, but will ship after payment is received.
shipping will be USPS, unless you would like a different delivery service (UPS, FedEx, carrier pigeon, Pony Express, Messenger Yak, you get the picture)
add $1 for Delivery Confirmation
please feel free to ask any questions, the worst i can say is no.